Caterpillar Hydraulic Gear Pump 9P9610
Henan (Zhengzhou) Wan Xun Industrial Co., Ltd is an indutsrial entity, which intergrates technology, industry and trade:
(1) formed in 1983, company is established in 2002, with 30 years' development.
 (2) Our products have been exported to Singapore, Korean, Turkey, Southest Asia and covering over 30 countries.
 (3) We are professional manufacture construction machinery parts, especially the oil pumps and valves used in standard original machine.
Detials Show: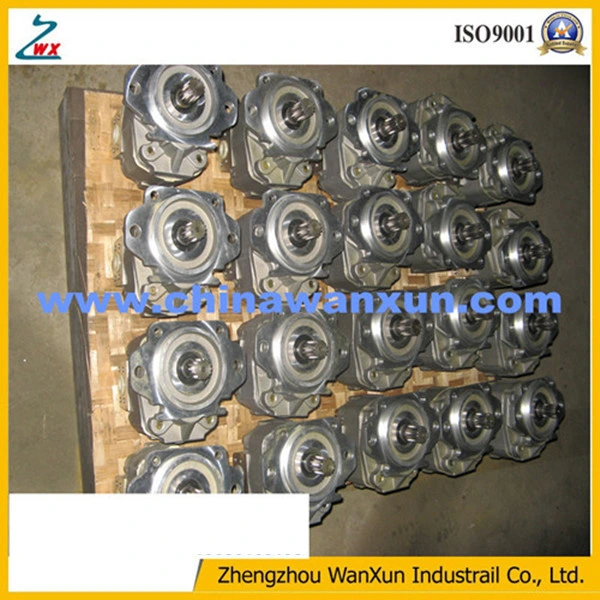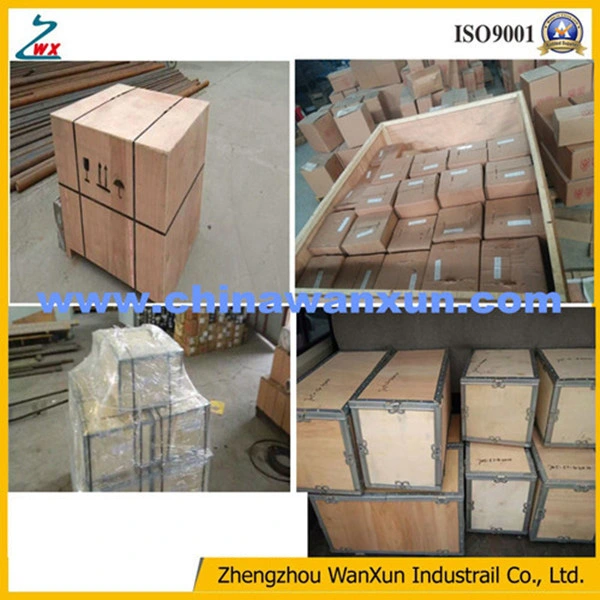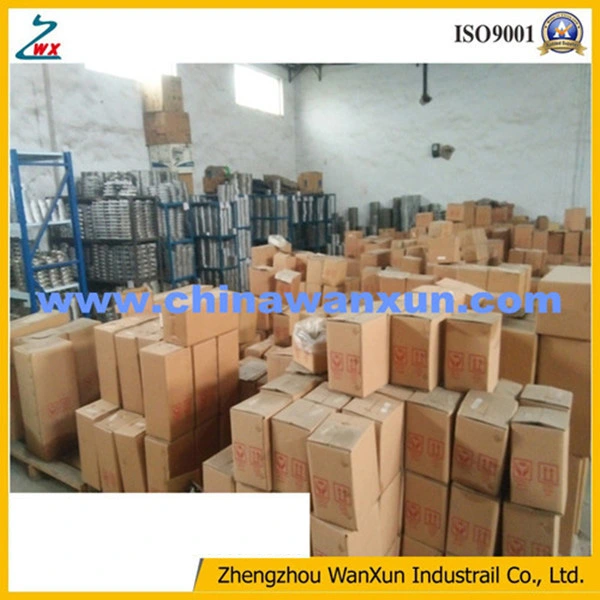 Machine No.    Work pump    Steer pump    Transmisson  pump   Return  pump   Main clutch Pump 
  HM300-1    705-52-31180    705-56-34550            
   HM350-1    705-52-31210    705-56-33050    705-56-34590        
   HM400    705-40-01920    705-56-24120    705-56-34490        
                        
   LW100    705-55-13020    705-55-24110    705-51-20110    705-55-23030    705-55-23010
   LW250    705-55-23020    706-55-23020    705-51-30170    705-56-26030    705-56-23010
    CAT    3G4768    3P6814    3P6816    4N4864    9P9610
        2P9239    7S4629    4W2448    5M7864    
    Kawacaki    44083-60740    44083-61860    44083-60410    44083-61000    44083-61020
        44083-61030    44093-60590    44093-60730    44083-60750    44083-60490
        44081-20150    44081-60030    44081-20180   44083-60160    44083-60123     
    volvo    14525547